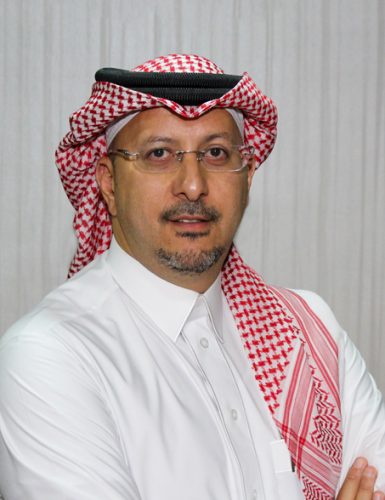 CEO Welcome Message
Welcome to EROG, a young company in the Kingdom of Saudi Arabia that welcomes partnerships from around the world in the oil and gas industry.
Our company may be young, but as a diverse team from the four corners of the globe, we collectively have a lot of expertise and possess the highest technical skills in this domain and are proud to be considered the most qualified in the Saudi Arabian Market.
I look forward to many years of growth with our current partners and joint ventures in addition to increased engagement with our potential partners.
Mr. Mohammed Abduldayem
CEO
EROG
Who We Are
EROG represents some of the leading names in the industry. We can provide an unrivalled service and become a single source of supply for your oil & gas requirements. We provide compelling business opportunities to entrepreneurs around the world.
We strive to meet the challenge of the ever-changing dynamics of the industry through high tech products and systems based approach in providing solutions to support the demand of our clients.
EROG aims to go beyond our client's satisfaction. Our prime assets are the expertise of our employees and carefully collaborated partnerships. We have established joint ventures globally and developed relationships with world class oil and gas services companies. Through these assets, EROG will provide services to the oil & gas industry to improve cycle time and optimize production of oil and gas wells.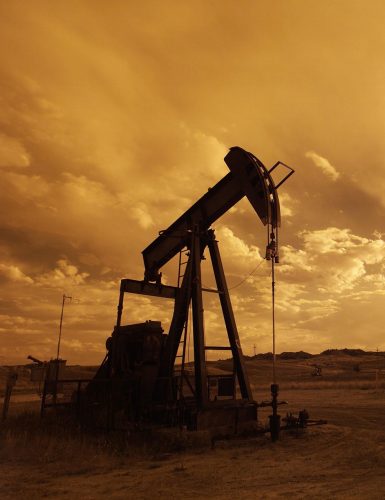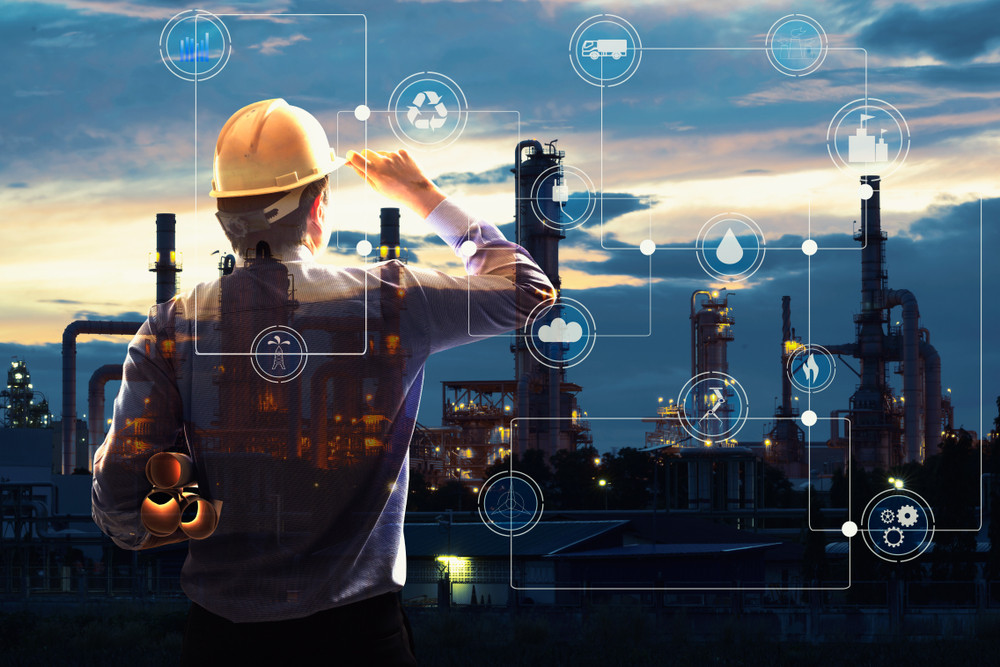 Our Great
Clients
Our clients represent some of the biggest, well known, and established companies in the oil and gas sector
View All
View All
View All
Just Follow Us
Stay in touch
Stay up to date and receive our latest news as and when it happens!