2014 saw the establishment of the 100% Saudi-owned company Earth Reservoirs for Oil and Gas (EROG). The company strives to be known as a comprehensive service provider for the energy market industry in Saudi Arabia.
A vast experience in turnkey solutions and services is provided by EROG to consistently deliver high-quality results at the best possible cost while ensuring uncompromised safety.
A single source of supply for your oil & gas requirements.
EROG presently employs 60+ Saudis and expats in Saudi Arabia.
We bring all streams within the oil and gas industry home.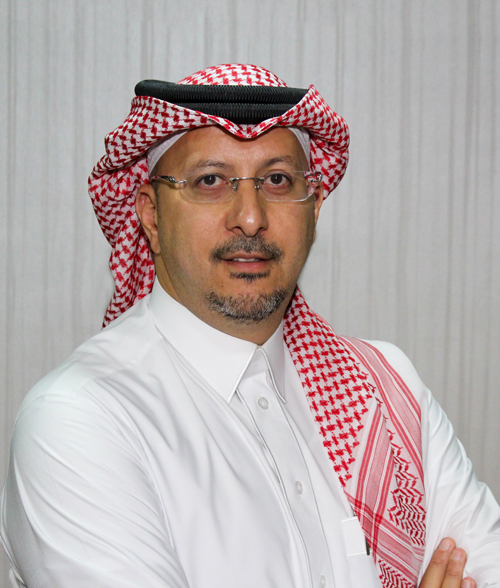 "We collectively have a lot of expertise and possess the highest technical skills in this domain and are proud to be considered the most qualified in the Saudi Arabian Market."
To become KSA's consolidated source of supply for the oil & and gas industry including chemical work, freight and beyond, as we proactively provide unmatched services to foster a nurturing environment where compelling business opportunities attract entrepreneurs from around the world, as we produce and manufacture locally, ensuring satisfaction and the generation of lasting value for our nation.
To be recognized in the oil and gas industry as a company and partner of choice for keeping our commitments, creating new opportunities, and adding value to our community, boosting the local community and increasing the nation's competitive edge within the energy field and beyond through trusted high quality standards with Competitive and Cost-effective prices.
We will accomplish our mission by focusing on our values: dependability and commitment to exceed our customers' and partners' expectations. Furthermore, by believing in innovation while never giving up on our traditions and attachment to our nation, we will continue to thrive as we move forward toward a more advanced and prosperous tomorrow. Ultimately, our dedication to our core values pushes us ever closer to success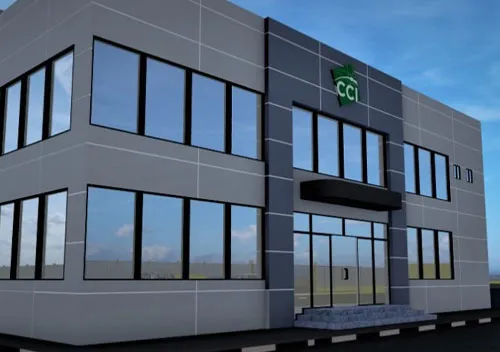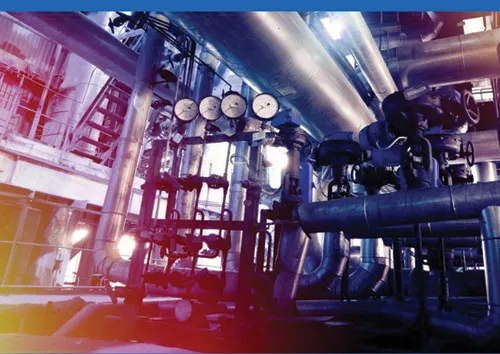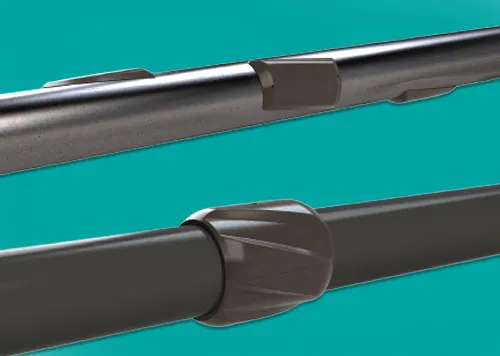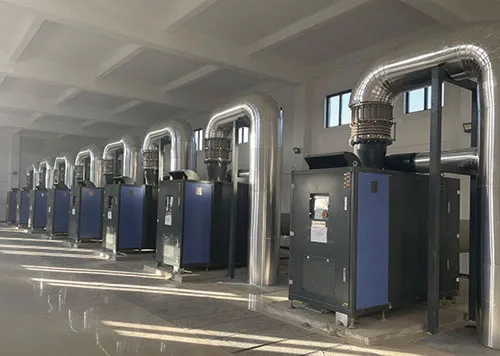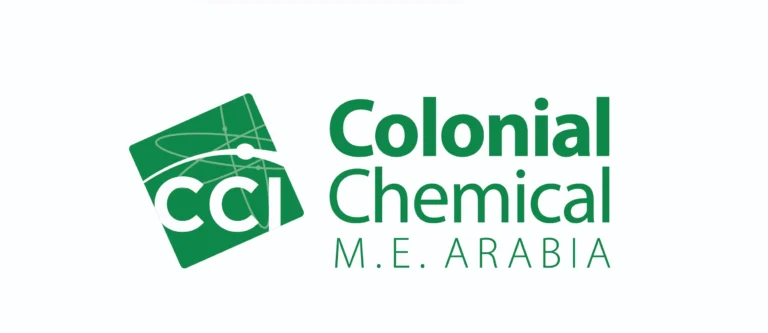 SPECIALTY CHEMICALS PLANT IN KSA
A nine-acre plant that will primarily provide a source of locally manufactured specialty surfactants for oil and gas, industrial lubricants, water treatment, paper, paints, coatings, personal care, household, and industrial cleaning applications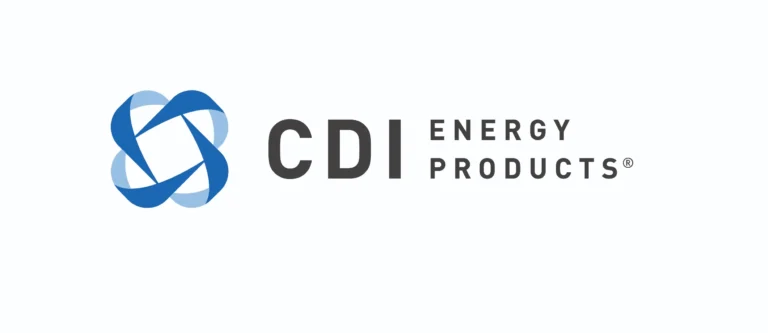 THE FIRST & ONLY HIGH-PERFORMANCE POLYMER PLANT IN KSA
Located in a 240,000ft2 climate-controlled facility. It will develop, produces, and processes high-quality, high-performance polymer products and components for oil and gas, LNG, Fluid Handling, Aerospace, Power Generation, Refining & Petrochemical, Industrial Processing, and other industries.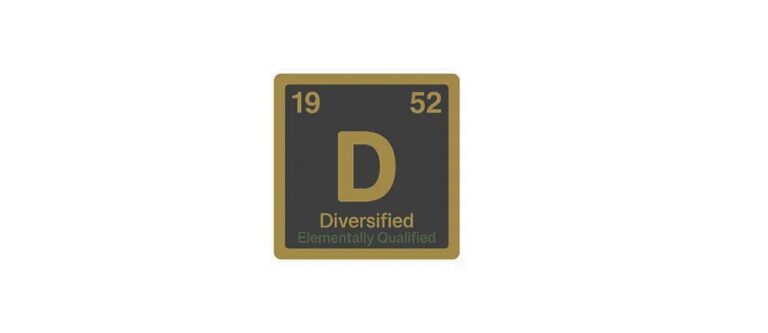 THE FIRST ROBOTICS BASED MUD-LOGGING COMPANY IN KSA TO IMPROVE DRILLING & COMPLETIONS EFFICIENCY
Capitalizing on technology, we partnered with Diversified Well Logging to create the first robotics-based mud-logging company in the Kingdom of Saudi Arabia. Surface Measurement While Drilling The Evolution - The Future Of Mud Logging And Realtime Surface Evaluation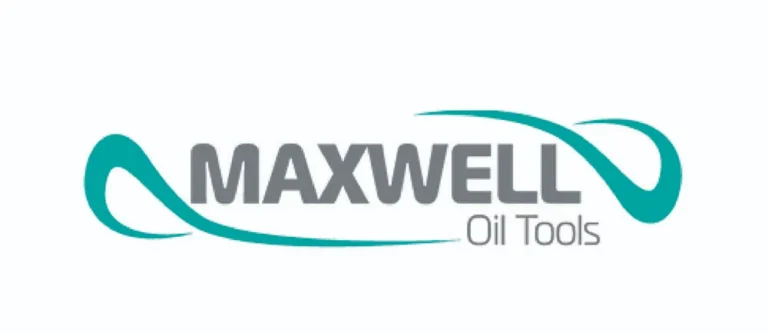 LOW-FRICTION COMPOSITE TOOLS FOR NEW DRILLING FRONTIERS
For this project, we partnered with Maxwell Oil Tools which has it as its mission to produce and distribute tubular placement tools and composite centralizers to improve well integrity globally.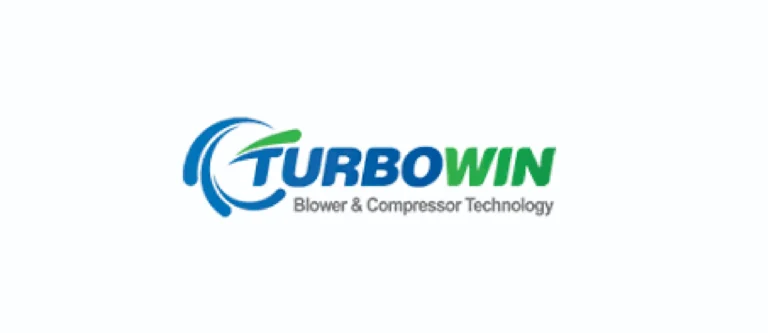 MANUFACTURING ELECTRICAL COMPRESSORS & BLOWERS NOW IN SAUDI ARABIA!
Building on our commitment to provide customers with reliable products and capitalize on the effectiveness of locally produced products that will serve their needs for a long time, we have partnered with Turbowin who locally manufacture electrical compressors and blowers.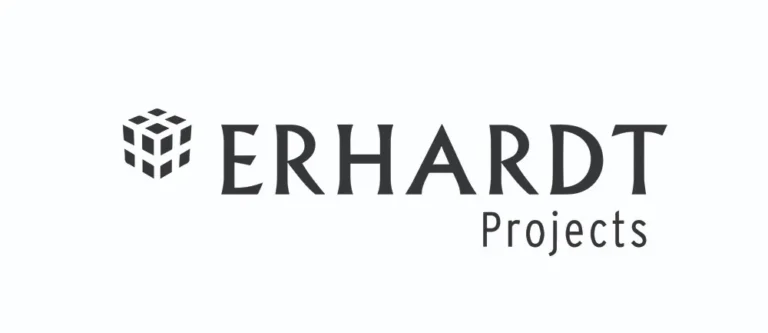 EVERYWHERE WE ARE HEAVY LIFT NOW IN SAUDI ARABIA!
Partnering with Erhardt is a great way to increase our business efficiency and reach. Erhardt provides freight services and logistics solutions for businesses in the retail, manufacturing, distribution, and construction industries and specializes in large-sized shipments.
All activities associated with the provision of services supplied by EROG to their customers, shall be governed by a Quality System complying with the stipulations of ISO. EROG Management will maintain an effective Quality System by: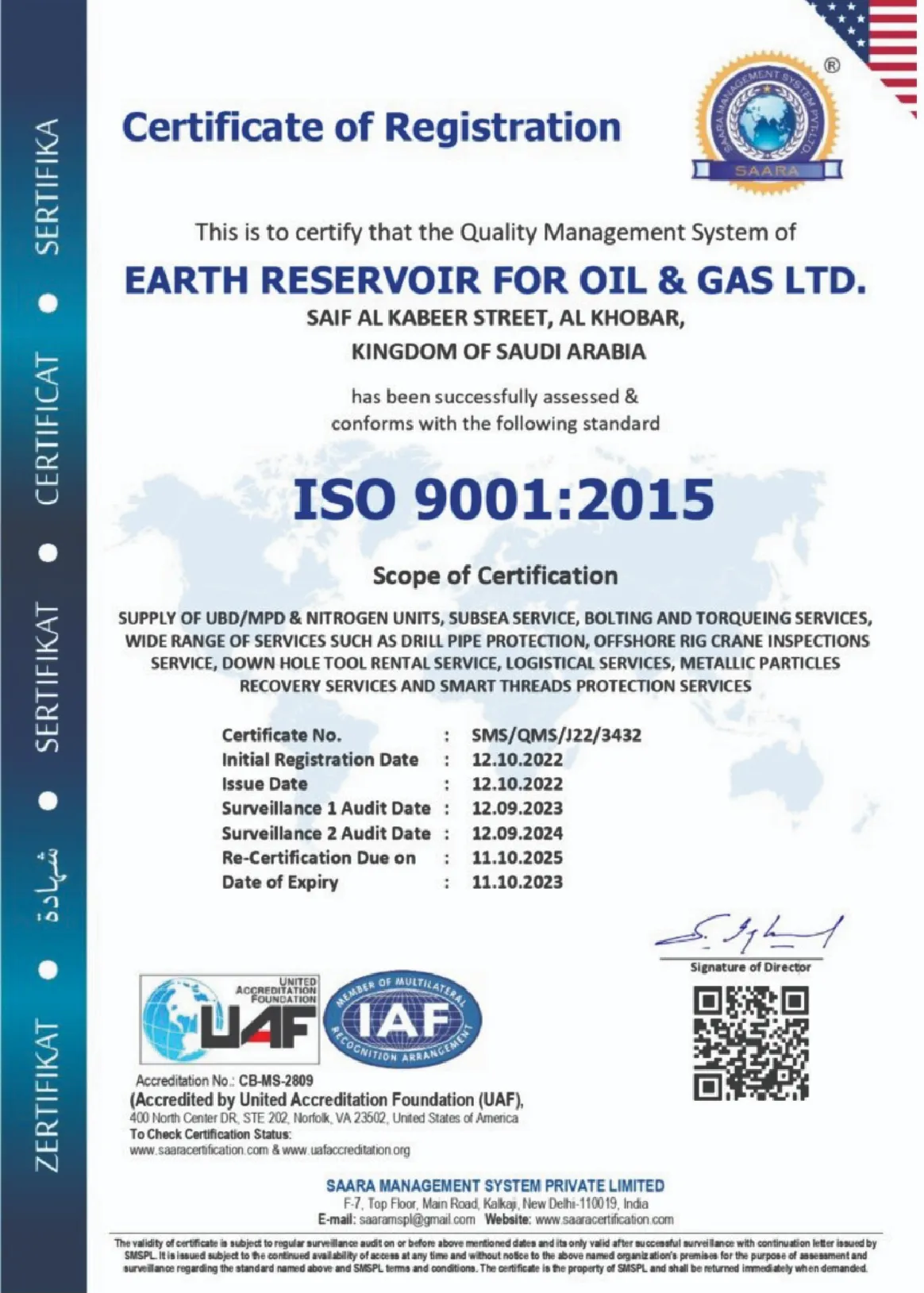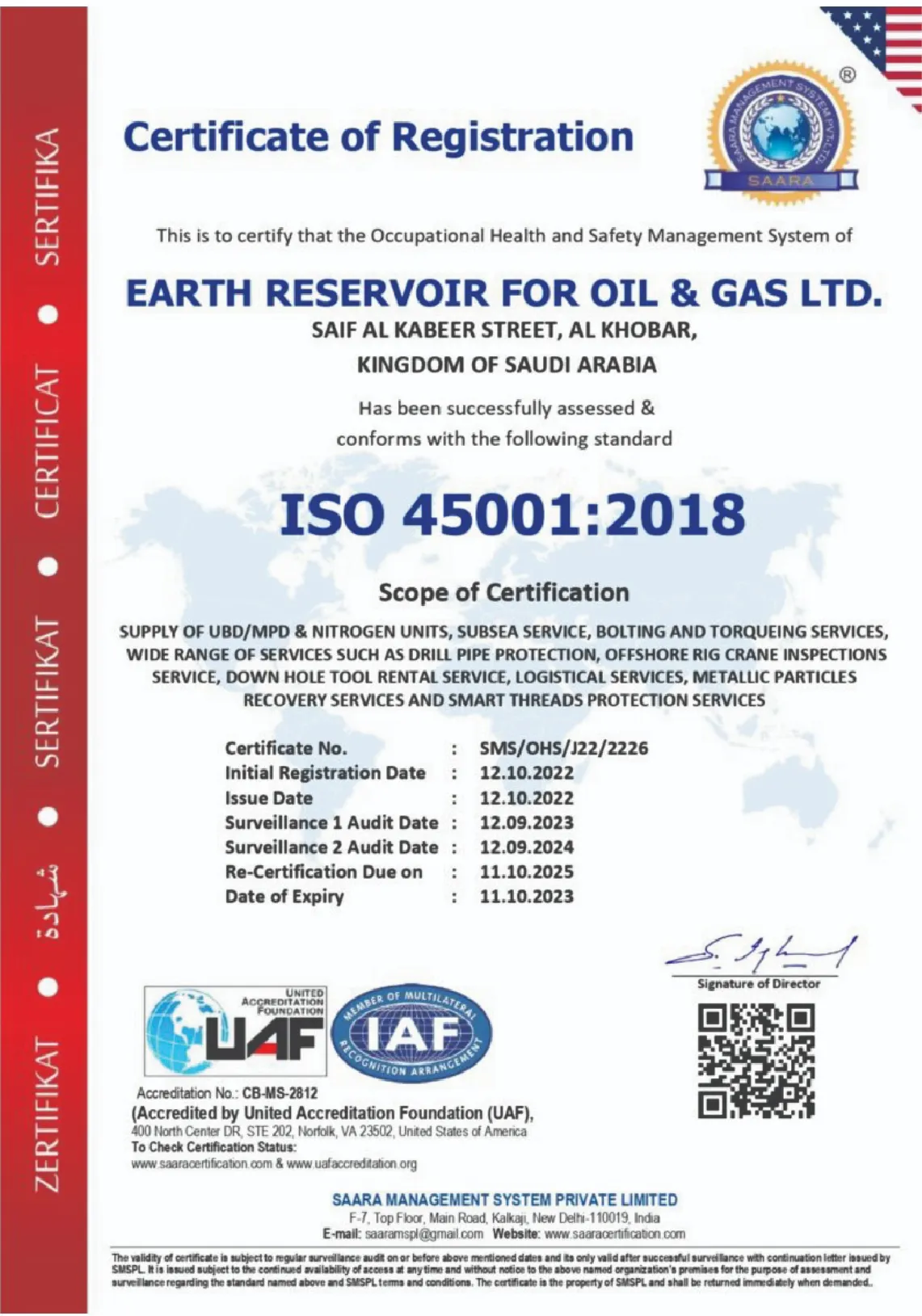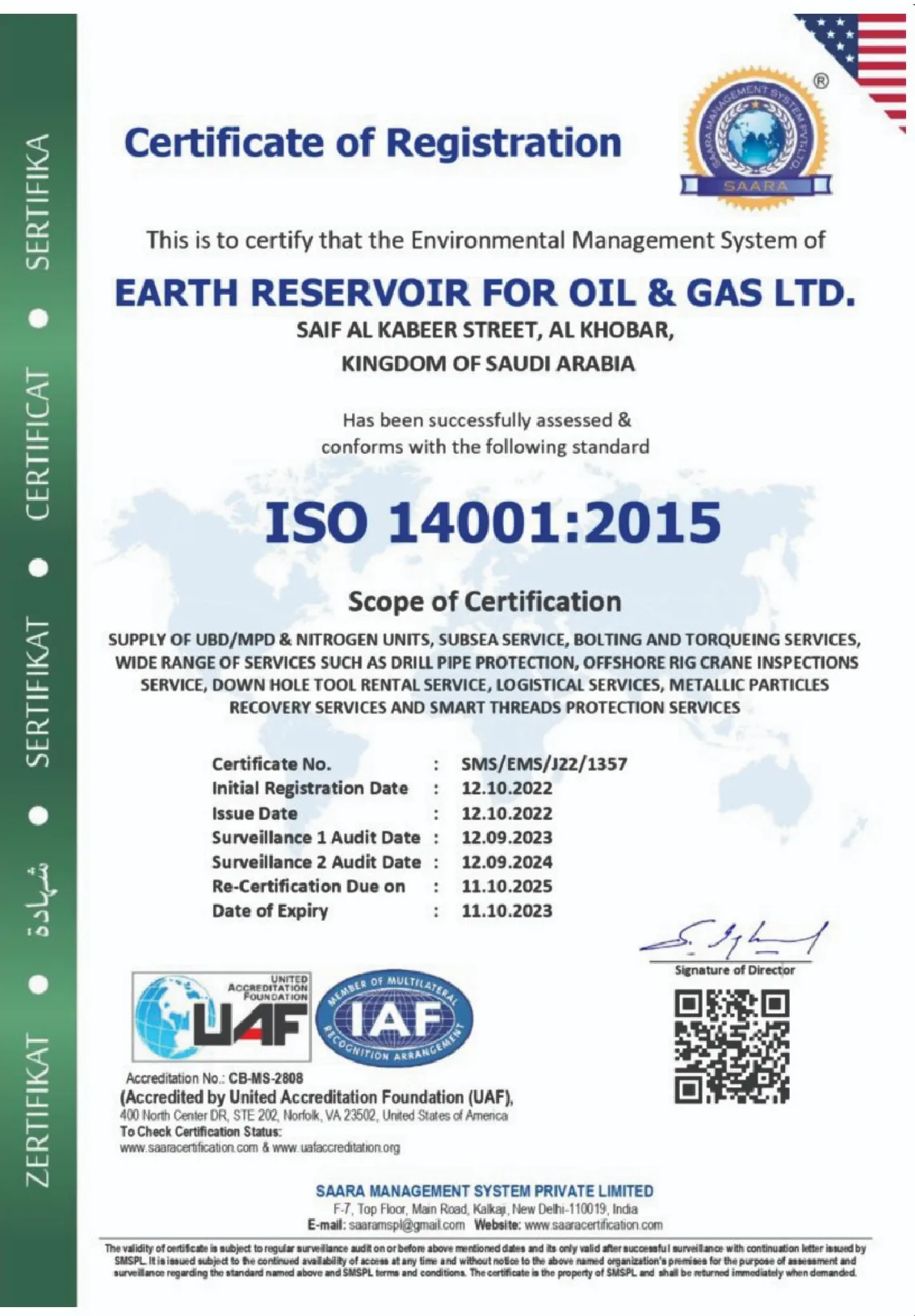 WE'RE ALWAYS LOOKING FOR PEOPLE TO JOIN OUR TEAM.
Submit your resume to: [email protected]
Do you have questions? Don't hesitate to contact us, Our support team is here to help you 24*7. We value the opportunity to connect with you!
Gharb Al Dhahran 34484 Saudi Arabia
+966 13 805 5557
+966 13 830 2717
Sunday-Thursday: 8.00 am to 4.00 pm